Where's Kathy
Trout Fishing in America 
Saturday March 7, 10am
South Hall
Montgomery County Community College
Pottstown, PA
Join Kathy as she welcomes Keith & Ezra - Trout Fishing in America - back to the region. As individuals, they are about as different as one can imagine. Together, they blend seamlessly in a way that has captured the imagination (and hearts) of audiences of all ages for over four decades. They will be performing at Montgomery County Community College, Pottstown Campus for one family show! For more info, visit mc3.edu
---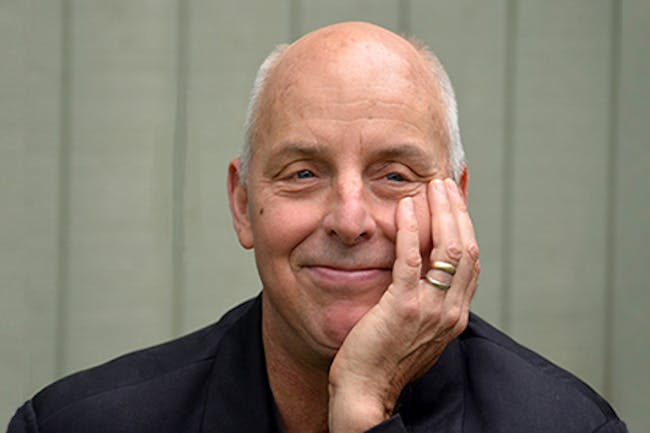 The Kids Corner Concert
with Bill Harley!
Sunday, April 5, 11am
World Cafe Live
3025 Walnut Street
Philadelphia, PA
Join Kathy as she celebrates the legendary Bill Harley! Bill is a GRAMMY Award-winning storyteller, songwriter, author and playwright best known for his work with children and families. Considered by fans and peers alike to be one of the best storytellers in the country, his work over the past 40 years has influenced generations of children, parents, performing artists and educators. Along with his amazing gift for sharing a story, back in 1990, Bill created and co-produced, along with WGBH radio in Boston, an amazing album "I'm Gonna Let It Shine", a gathering of voices for freedom.
This project came about as civil rights activists were pushing to make Martin Luther King Jr. Day a nationally-recognized holiday in the US while overseas, the war against Apartheid was reaching its peak. The album celebrated the songs and stories that helped lay the foundation for the civil rights movement – in turn, it helped educate a generation of kids (and adults), while reminding everyone to be sure to shine their little light.
During the Kids Corner Concert, Bill will be joined by special guests (both young and young at heart) to perform a few songs from this amazing album as it marks its 30th anniversary! Then, Bill will demonstrate why he's received so much recognition as a storyteller with a few of his classics! Whether you have kids or not, this Kids Corner Concert is truly for EVERYONE!
Tickets $15 / $10 kids - for more info, visit worldcafelive.com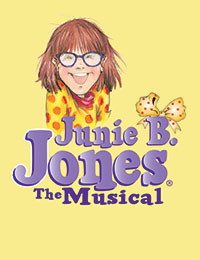 Junie B. Jones: The Musical
March 6-27
Dutch Apple Dinner Theatre
Lancaster, PA 
It's Junie B. Jones' first day of First Grade, and things sure are different than they were in Kindergarten. Between new friends, getting glasses and not being allowed to play in the kickball tournament, there's a lot going on. Through singing, dancing, and a little help from her grown-up friends, Junie B. Jones learns that "practice won't make perfect, but it sure helps out!" For more info, dutchapple.com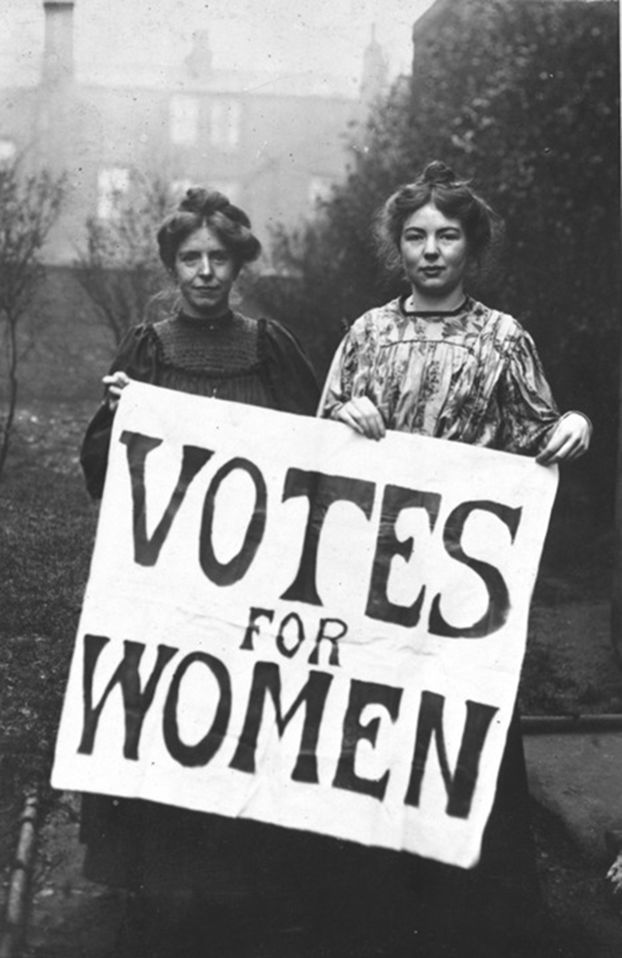 Votes for Women
: A Visual History
now thru June 7
Brandywine River Museum of Art
Chadds Ford, PA 

The year 2020 marks the 100th anniversary of the 19th Amendment to the Constitution, which granted women the right to vote. This exhibition examines the visual culture of the suffrage movement. For more info, visit, brandywine.org
CURIOUS:
Think Outside The Pipeline
Various Dates now thru April
 various locations

When siblings Clio and Taylor go to the pharmacy to get medicine for Taylor's chronic asthma, they discover that many people are also suffering from similar illnesses. Big business (and greedy politicians) want to expand a big oil refinery in their town, which will only exacerbate the pollution and health problems. Clio and Taylor manage to organize their neighbors and stand up for their community! For more info, visit  antsonalogmusic.com 
Teenage Mutant Ninja Turtles
Sat March 21, Noon
The Hopewell Theatre
Hopewell, NJ

Teenage Mutant Ninja Turtles: The Movie is the live-action, feature film adaptation of the cult comic book and the popular animated television show follows Michelangelo, Raphael, Leonardo, and Donatello on a mission to run crime out of the city and battle the warlord Shredder. For more info,hopewelltheater.com